Working since 1950
PPS Motors – The Pursuit of Perfection
Backed by a rich legacy of over 70 years in the Indian Automotive industry, we have served three generations of satisfied Indian customers. Our showroom houses all HYUNDAI SUVs and cars, where customers can enjoy the PPS Experience.
Built on the foundation of delight, customer requirements are fulfilled at every stage of sales, service, and everything in between — even, loans and finance — enabled by our strong rapport with all major financiers and banking institutions.
With our excellent services, high customer satisfaction ratings, we promise you a distinguished Automotive experience.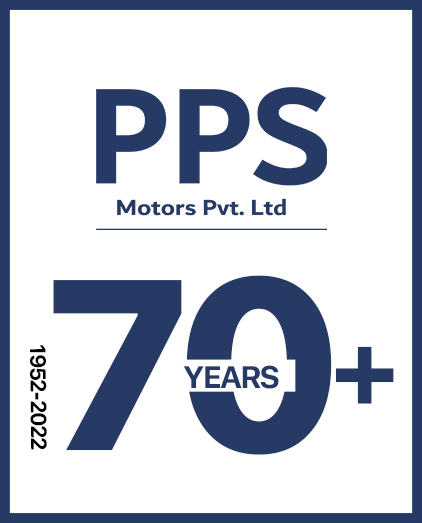 Is i10 Nios Worth [$] To You?
The Hyundai Grand i10 Nios is a popular hatchback that is in continual demand in India. The current prices and requirements are making it more difficult to compete in the Indian market....
READ MORE

Things Most People Love About the Hyundai Venue
The Hyundai Venue has been a mainstay in the compact SUV market for many years and has been around for a while....
READ MORE